PIANOLA.PIANO & FRIENDS



Jools Holland is proud to announce his new album Pianola.Piano & Friends. A loving tribute to the black and white keys, it celebrates the community and conviviality that the piano inspires and the spark of Jools' deep love for music. The album showcases the vibrant versatility and virtuosity of Jools Holland and his lifelong friend, along with a truly unique line-up of some of the world's greatest artists: Lang Lang,; David Gilmour; Ruby Turner; Herbie Hancock; Booker T.; Tom Jones; Gregory Porter; Mousse T.; YolanDa Brown; Dr. John; Joe Bonamassa; Trombone Shorty...

Recorded through the lockdown period and from many corners of the world, the album has been produced by multi-instrumentalist Nitin Sawhney and Jools' longtime producer Laurie Latham, with one track co-written and produced by Mousse T. Do The Boogie.

'I'm humbled to have made this record with the greatest instrumental and vocal artists of our day. And so grateful to my lifelong friend the piano for making it possible.' – Jools Holland

Pianola.Piano & Friends is available now via Warner Music on CD, double LP, and all major streaming services. Click here for full tracklist details.

The first single from the album to be released is the collaboration with Mousse T. Do The Boogie, which also features the Rhythm & Blues Orchestra Horn Section and is available now via JoolsHolland.lnk.to/DoTheBoogie.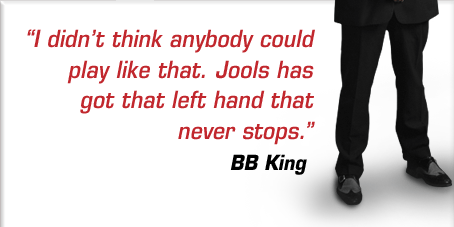 GDPR Statement | Copyright © 1999 – Jools Holland. All rights reserved.