On Tuesday 5th June 2012, Jools Holland and Ruby Turner performed You Are So Beautiful in the stunning surroundings of the Queen Victoria Memorial in front of Buckingham Palace.

The concert included classic hits and one-off collaborations from artists including Shirley Bassey, Alfie Boe, Jessie J, JLS, Elton John, Tom Jones, Lang Lang, Annie Lennox, Madness, Paul McCartney, Cliff Richard, and Ed Sheeran.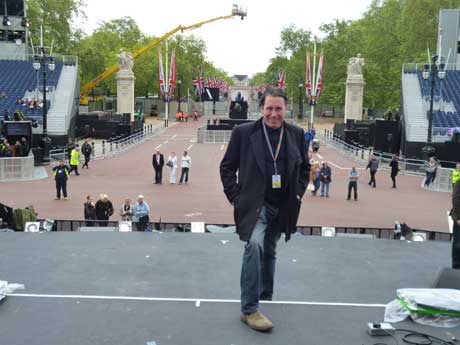 Jools Holland immediately after the soundcheck.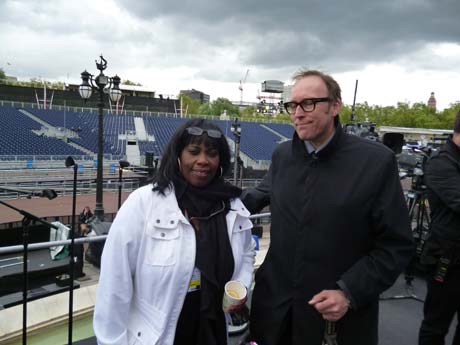 Ruby Turner and tour manager Stephen Taylor after the soundcheck.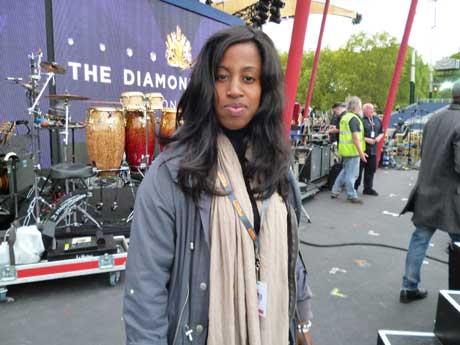 Louise Marshall after the soundcheck.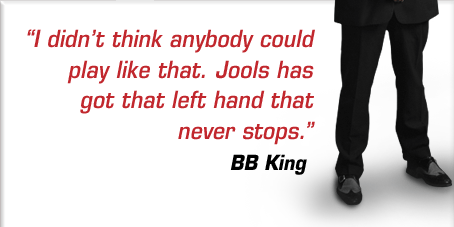 GDPR Statement | Copyright © 1999- Jools Holland. All rights reserved.