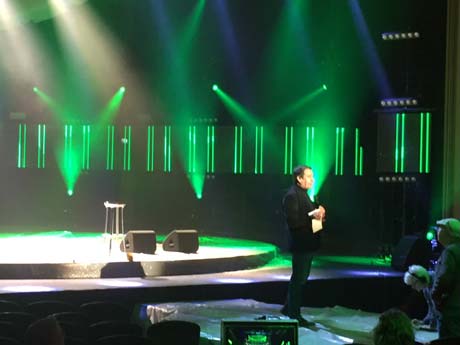 Jools Holland at EBBA 2016.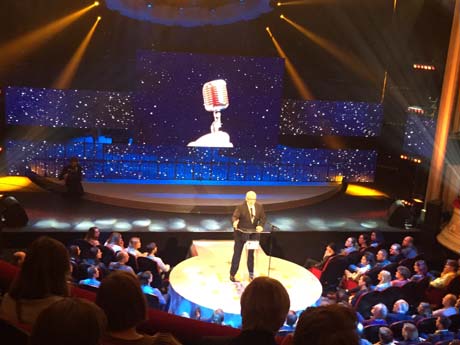 Frans Timmermans' tribute to David Bowie.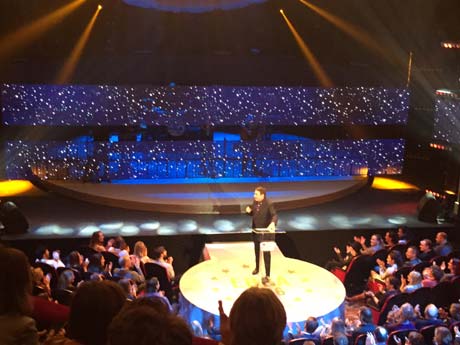 Jools Holland introducing the EBBAs.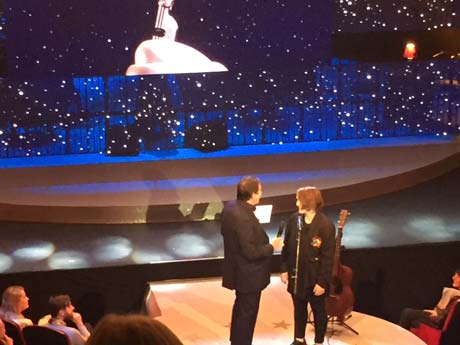 Jools Holland and SOAK.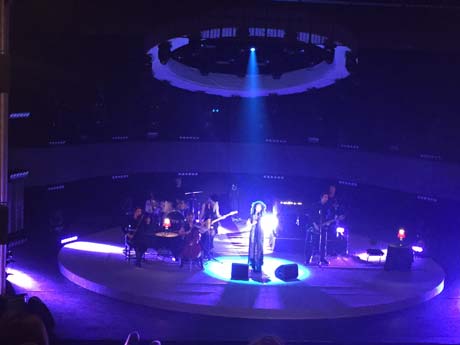 Kovaks.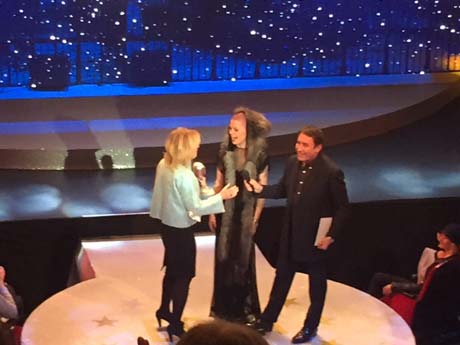 Sharon from Kovacs receiving the band's award from Jet Bussemaker and Jools.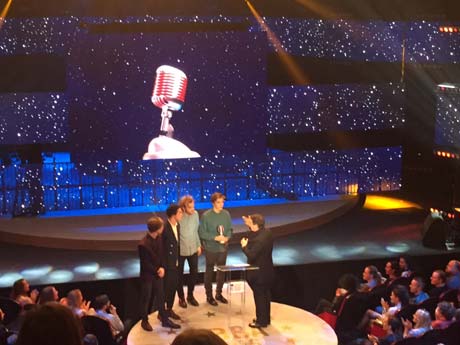 Carnival Youth from Riga, Latvia.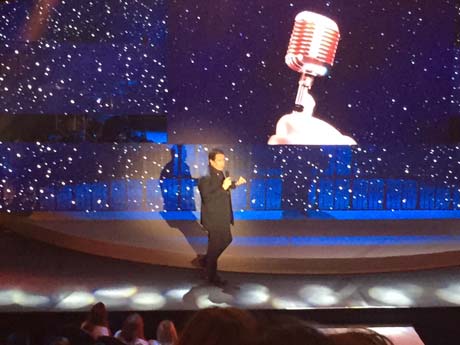 Jools Holland introducing Seynabo Sey.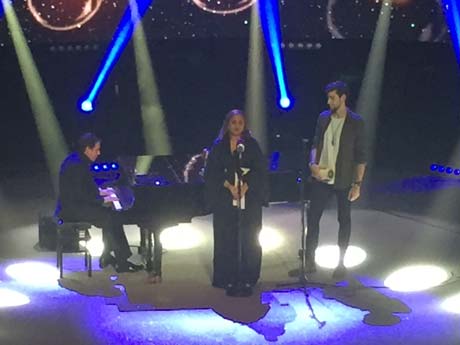 Jools with Seynabo Sey and Álvaro Soler performing Love Is A Losing Game.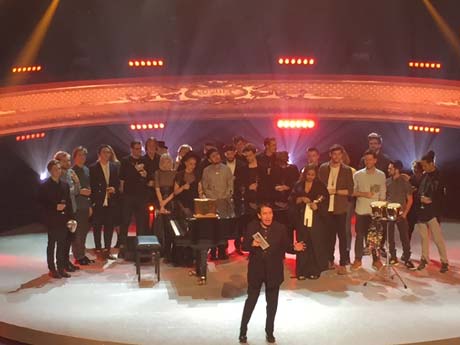 Jools Holland just prior to announcing the Public Choice Award.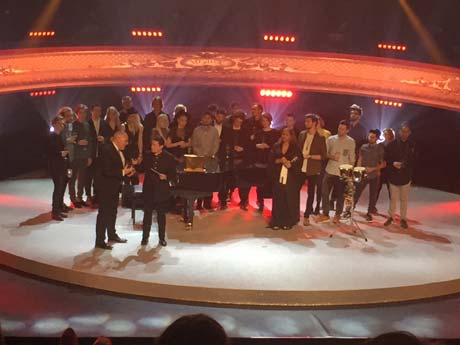 Frans Timmermans announcing Carnival Youth as the winners.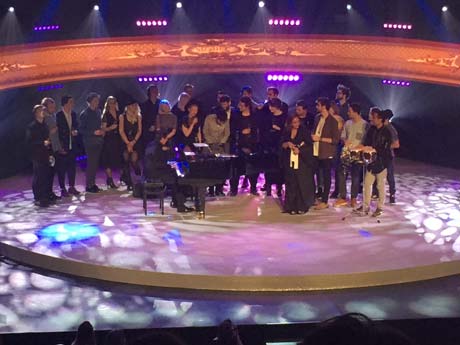 All singing Let It Be with Jools on piano for the finale.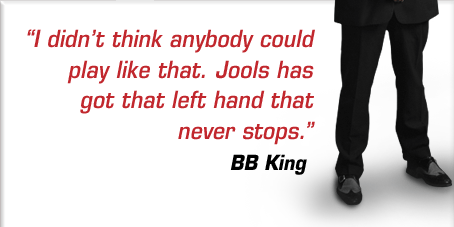 GDPR Statement | Copyright © 1999- Jools Holland. All rights reserved.